Concept Paper CP-102 by Herb Zinser on   Nature's systems and its  modern biochemistry ARMY –> ARMY –> ARM + MY –> ARM, wrist, hand  + myoglobin protein society thoughts  = INTELLECTUAL MUSCLE.
This paper uses Nature's SYMBOL MACHINE words, languages, proper nouns, equations, and concepts to understand …….. ..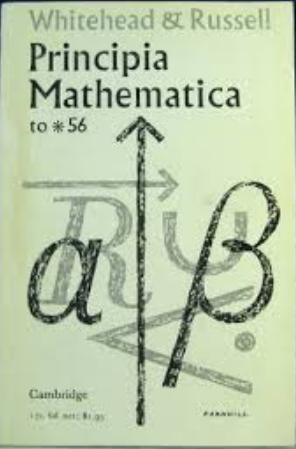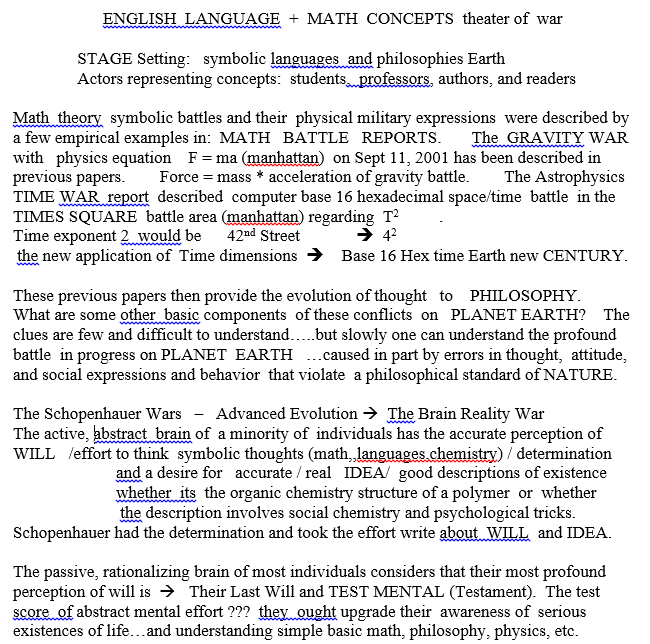 Free
Dec 27, 2011 – The World As Will And Idea (Vol. 1 of 3) by Arthur Schopenhauer. No cover available. Download; Bibrec. Bibliographic Record …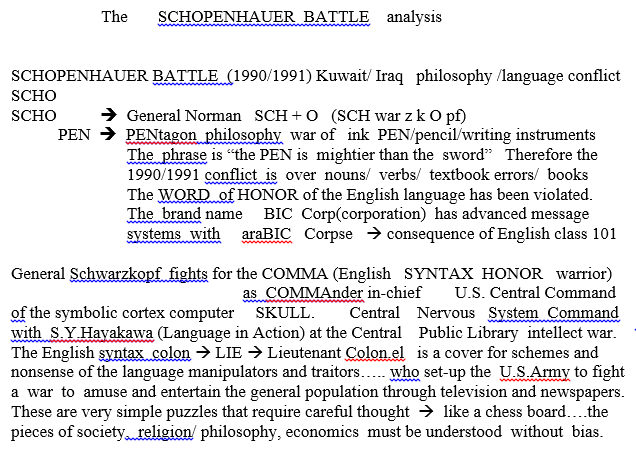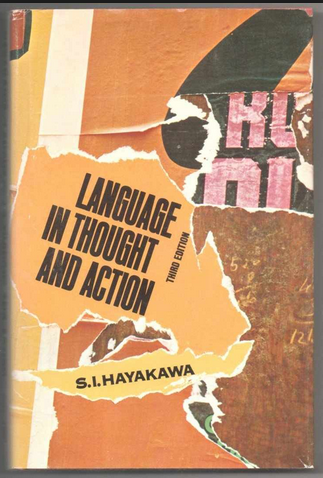 Brain command positions held by Schwarzkopf, JR (Job Region) ….
U.S.Central Command –> Bio-computer universe system 370  command level CICS